Free Google Ads Scripts
.
Featured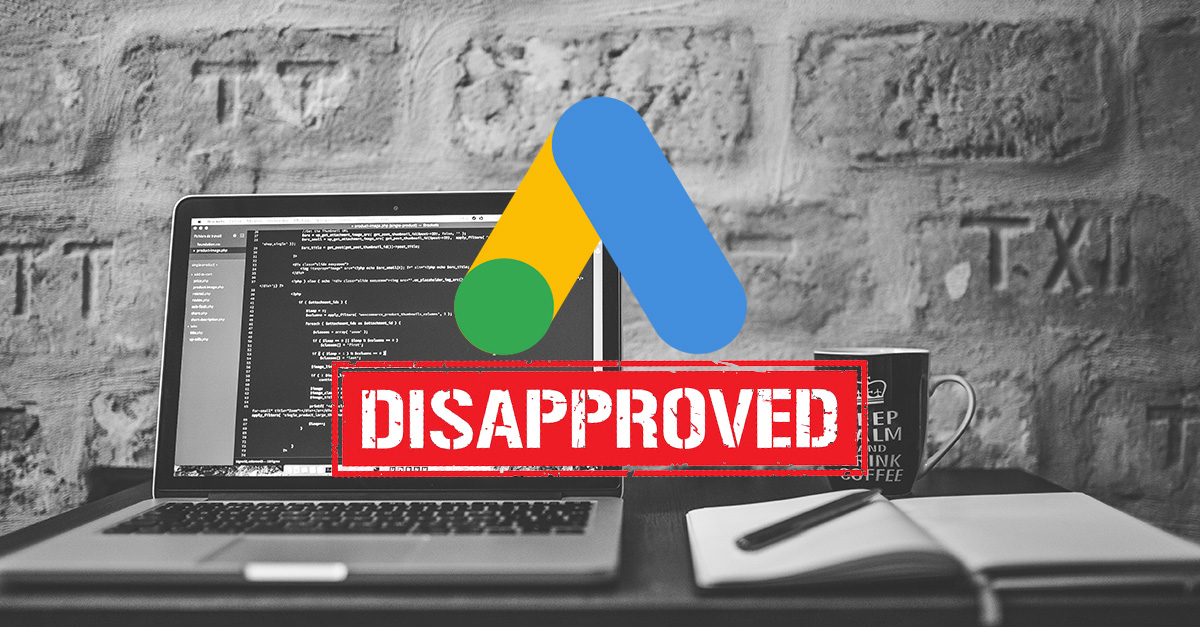 Disapproved Ads Script
Nov 19, 2022
A manager level script to check for disapproved ads in active campaigns across your accounts.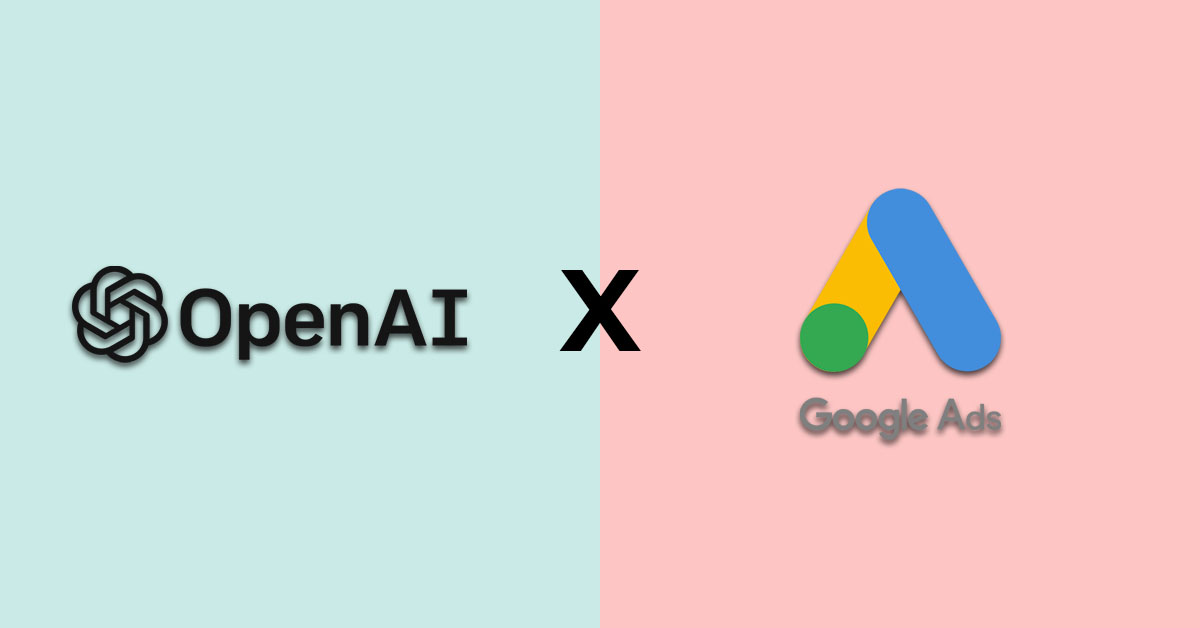 Generate Google Ads Headlines Using Chat GPT
Aug 21, 2023
A free Google Ads sctipt to generate new headlines from your existing ad copy using chat GPT.